Since 2000, we have been providing quality products and services across a wide area in northern NSW and the Western Darling Downs. With over 35 years expertise in trucks, trailers, engines and buses, our purpose built workshop and mobile facilities – we can deliver the help you are after where and when you need it. Whether you are looking for mechanical services, repairs and maintenance, spare parts or new or used machinery sales, we can help. Owned and managed by the Andersen family, we are proud to be a local business and to support a strong and loyal customer base in regional Australia.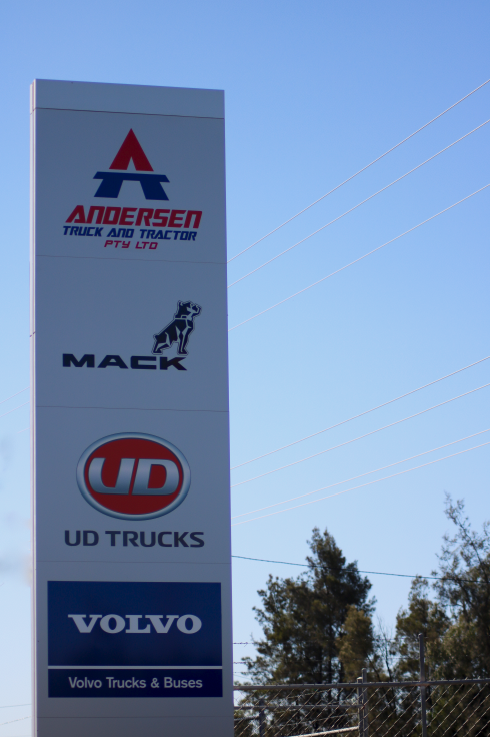 We've been operating for 20 years. So, when it comes to trucks, trailers, engines and buses, you can trust we will get the job done right.
Looking for a Queensland Transport approved Inspection Station, HVRAS or QLD transport modification?
You're in the right place.